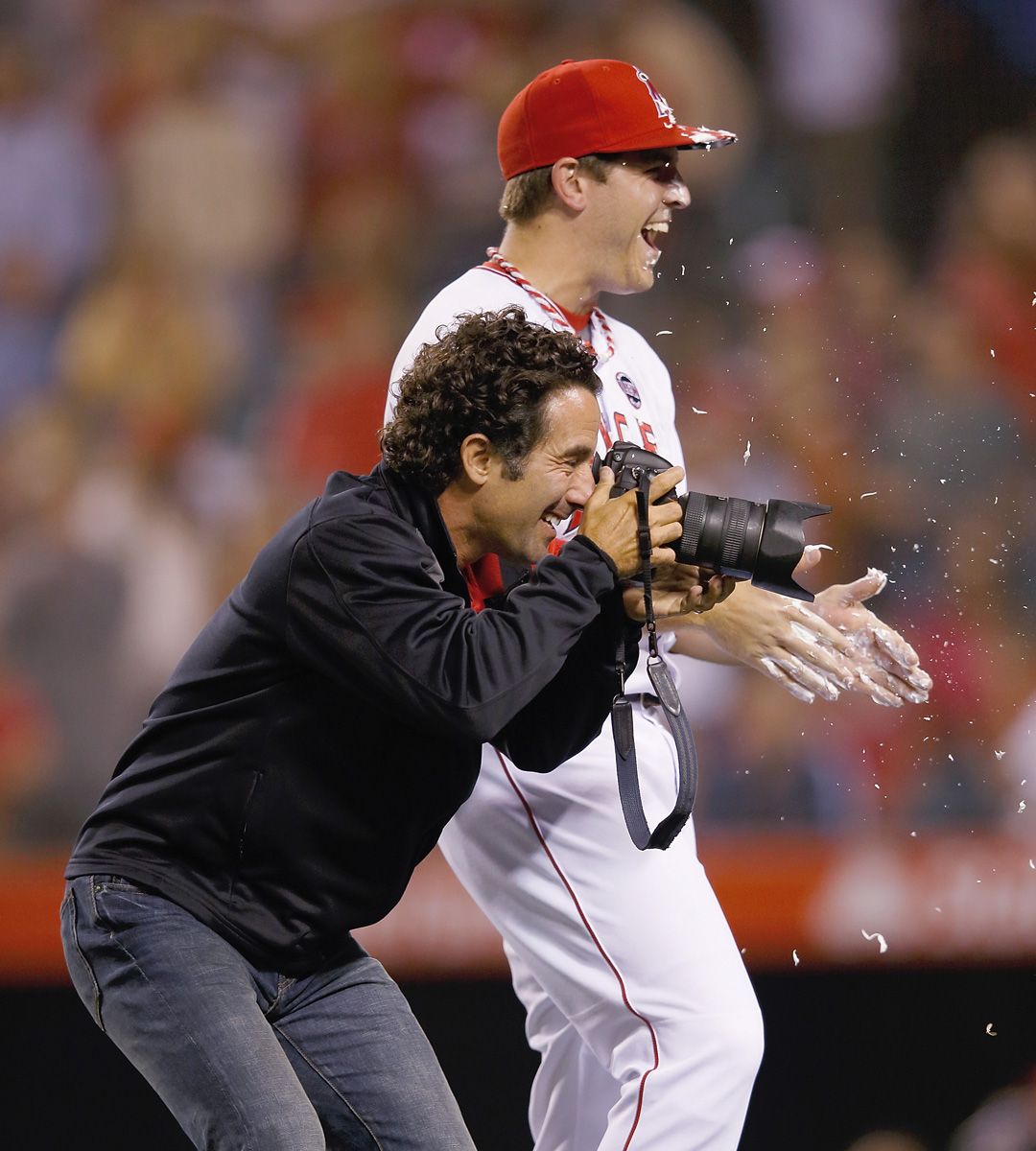 Matt Brown is a commercial photographer, documentary filmmaker, screenwriter and podcaster living in Los Angeles with over 30 years of professional photography experience shooting a variety of assignments. Matt has created memorable images for a large client base including Academy of Motion Picture Arts and Sciences, Sports Illustrated, LA Angels, MLB, Gatorade, National Geographic Traveler, NBA, ESPN the Magazine, Mizuno, Sony and Newsweek. During the last 15 years Matt has made a dozen documentary films.
Matt has shot portraits of numerous world famous athletes and stars including: Shaquille O'Neal, Mike Trout, Peter Ueberroth, Misty May-Treanor, Kareem Abdul-Jabber, Vin Scully, Landon Donovan, Chick Hearns, Augie Garrido, David Beckham, Magic Johnson, Justin Turner, Tony Hawk, Reggie Bush, Billy Crystal, Michael Flatly, Kobe Bryant and Albert Pujols.
As the host of the podcast Just a Good Conversation some of Matt's guests have been awarded the Silver Star, Oscar winners and the Pulitzer Prize winners. Check out the podcast at Justagoodconverastion.com
Currently Matt is the chief photographer at Incipio Technologies and lives with his wife, Antoinette and three sons, Grant, Malcolm and Willem in Fullerton, California.
714-349-8311